2019 Limited Release Tasting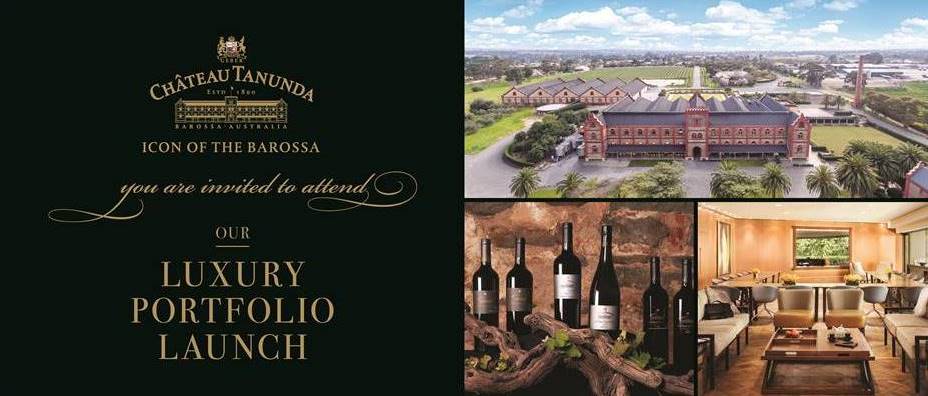 Duration: 1 Hours (approx.)
Location: Sydney, NSW
The Geber family invite you to join us in Sydney for the official release of the Old Vine Expressions collection for 2019, as well as the iconic The Everest Shiraz for the 2016 vintage on 16th October 2019.

As a member of Château Tanunda you have the opportunity to taste this wine and the new range of Old Vine Expressions wines with this priority invitation to the Château Tanunda 2019 Limited Release Tasting at the Four Seasons Hotel at Circular Quay
Join the Geber family with senior winemaker Neville Rowe for an exclusive informal tasting of the new release The Everest Shiraz 2016,The Everest Grenache 2016 and a selection of our Old Vine Expressions including the 100 Year Old Vines Shiraz 2016, 50 Year Old Vines Cabernet 2016 and 150 Year Old Vines Semillon 2019.
Venue:Four Seasons Hotel, Circular Quay Sydney
When: Wednesday 16th October 5:30pm-7pm

Limit of 10 tickets per booking.