Sydney Cellar Door Tasting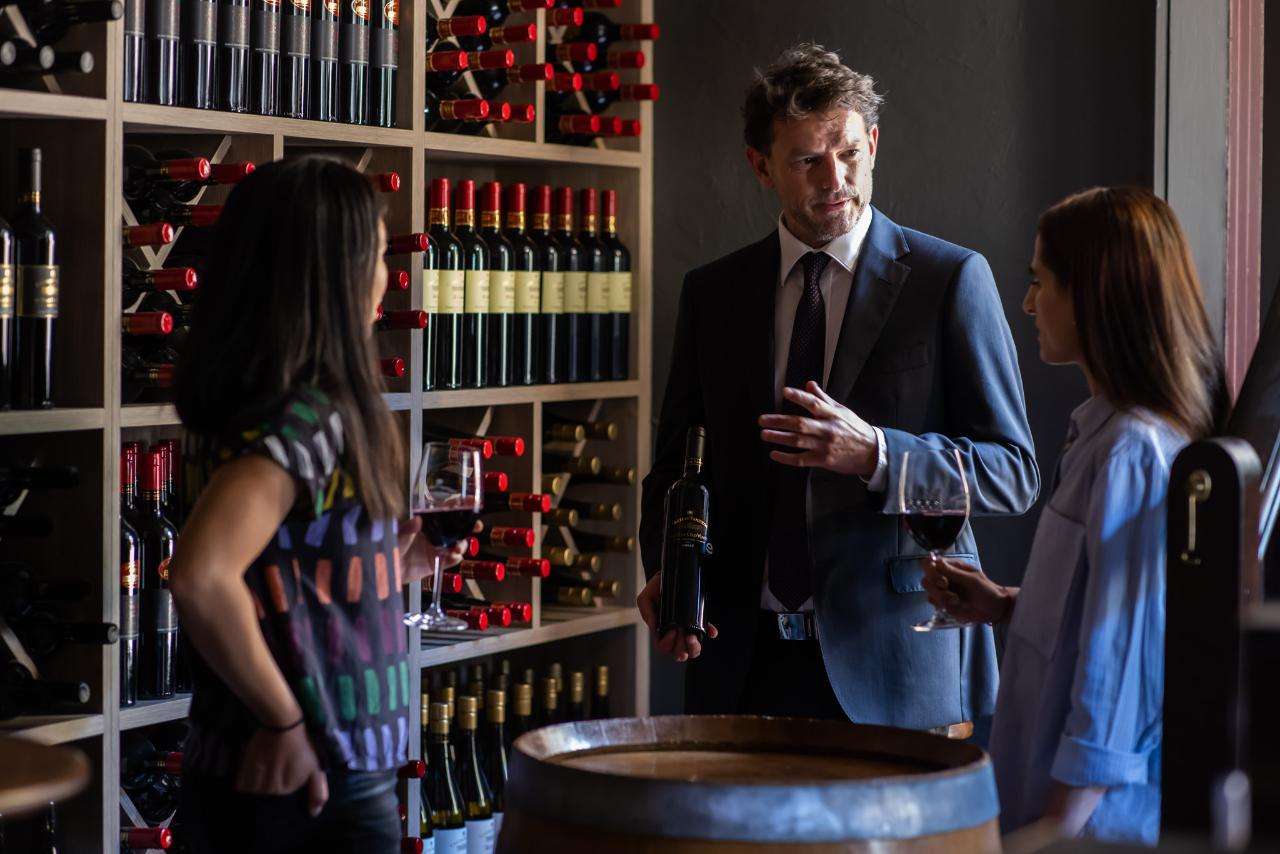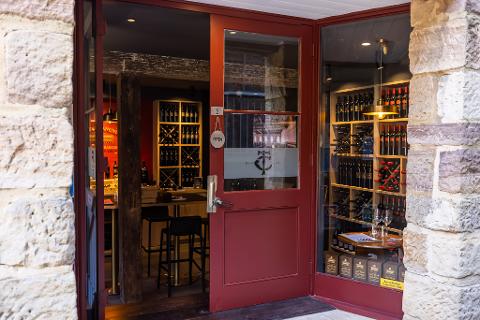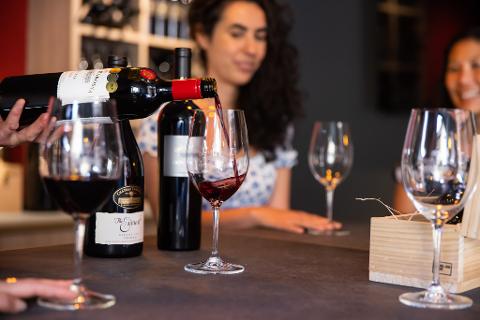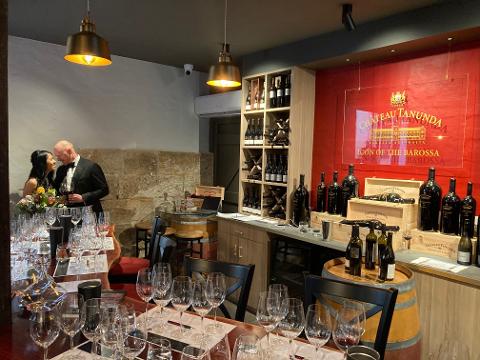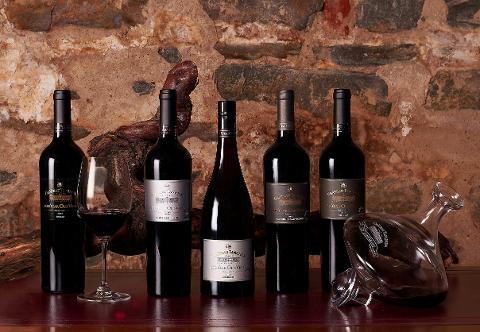 Duration: 45 Minutes (approx.)
Location: The Rocks, Sydney, New South Wales
1) BAROSSA WINE TASTING: $30 per person (30mins)
Enjoy a curated privately hosted tasting of six wines from the Château Tanunda Grand Barossa, The Château Single Vineyard and 'Terroirs of the Barossa wines in the ambient setting of our Sydney Cellar Door in the Rocks.
Château Tanunda is known as 'The Château' in the Barossa and out of respect for its history spanning three centuries. The Château Single Vineyard series of wines are from mature vines and are made with exceptional attention to detail. The Château wines are worthy of comparison to any of the world's great single-vineyard wines and are delicious, distinctive and elegant expressions of their vineyards.
The Château Tanunda Heritage wines are inspired by The Château's rich history and are exclusively available to our wine club and direct customers at the Cellar Door and online.
This tasting fee is redeemable on bottle purchases of $50+ pp to wine club members (Mailing Club, Loyalty Club and Everest club) made on the day of the tasting. Redemption is per person per sale on the day of your tasting.
2) OLD VINE EXPRESSIONS TASTING: $50 per person (45mins)
Savour a rare opportunity to experience the highly collectable Old Vine Expressions during a hosted tasting. Experience wines from 50, 100 and 150-year-old vineyards, including two iconic wines from the world-renowned Everest wines. Learn about the famous Old Vines of the Barossa and what makes them produce some of the best wines in the world.
Taste six rare and collectable wines in value of $1050 from some of the oldest vineyards in the world.
Redeemable only to Loyalty and Everest club members on purchases of $150+ pp