Terroirs of the Barossa Shiraz Tasting Experience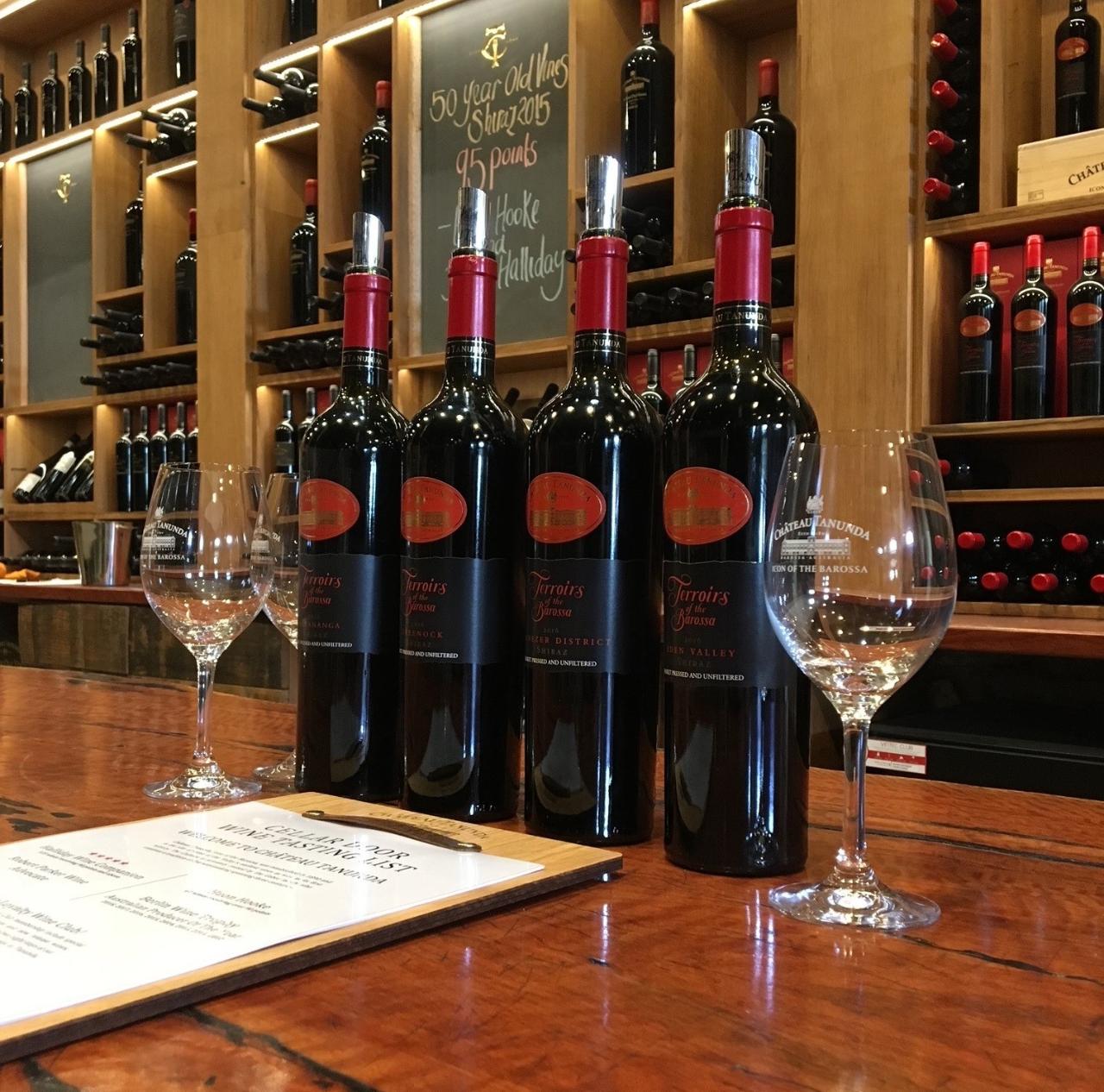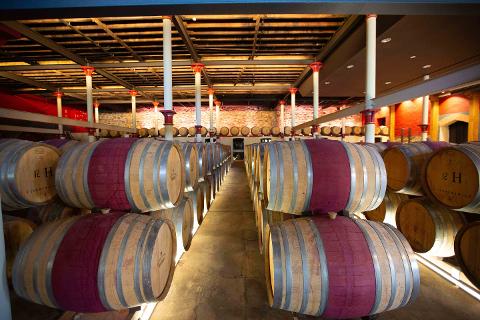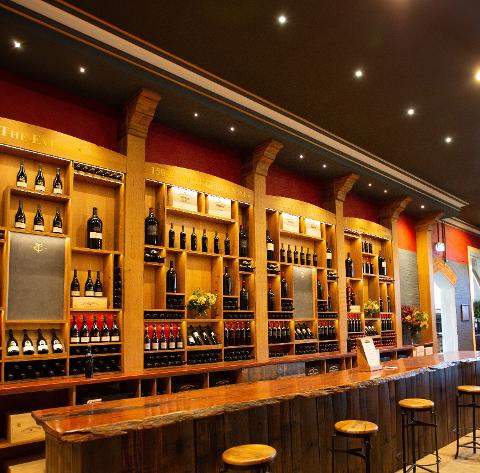 dan itibaren

AUD
30,00 AU$
Süre: 30 Dakika (Tahmini)
Lokasyon: Tanunda, South Australia
Explore the Terroirs of the Barossa Shiraz wines with a tasting of four premium single vineyard Barossa Shiraz wines from a range of sub-regions across the valley.

With similar winemaking and barrel maturation throughout, you will experience the differences in flavours and textures of the wines that come from the various soils, climates and sub-regional characteristics. You will taste four wines from our popular 'Terroirs of the Barossa' Range, hailing from the sub-regions of Eden Valley, Ebenezer District, Greenock and Marananga.
All of these wines are award winning and are indicative of the typical characteristics of their sub-regions.